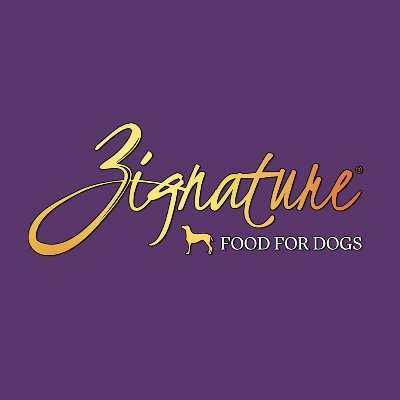 Zignature Dog Food: Wet & Dry Food
Zignature is a premium pet food brand known for its limited-ingredient, grain-free dog food formulas. They focus on providing high-quality and hypoallergenic recipes, making their products suitable for dogs with food sensitivities or allergies. Zignature's dog food often features a variety of novel protein sources like kangaroo, venison, and trout, providing a unique and nutritious option for pets.
Explore varieties of Zignature goods at Big Dog Pet Supply website to give your beloved pet useful and enriching tools for their everyday life.
 "Feel free to visit our store in-person to explore a wide range of pet food brands!"