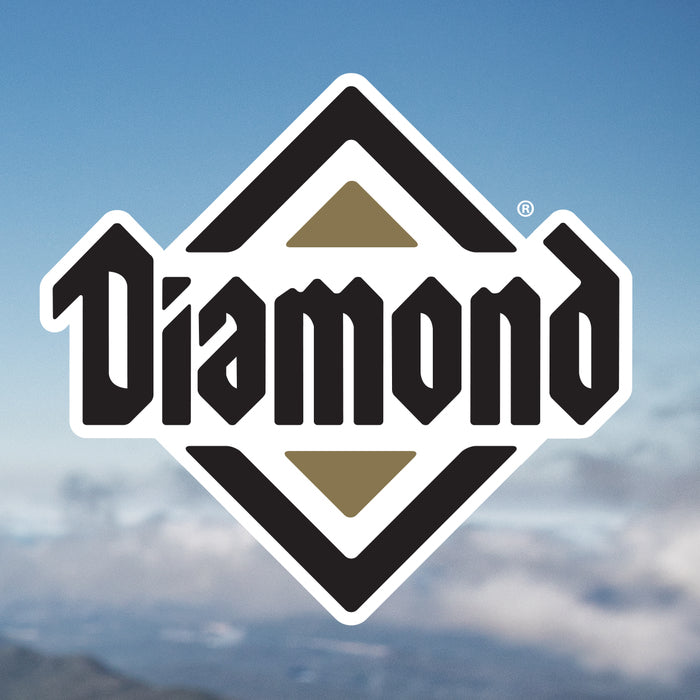 Diamond Naturals® Dog Food & Cat Food
Diamond is a reputable pet food brand that has been providing quality nutrition for dogs and cats for over 50 years. They are known for their commitment to using high-quality ingredients and strict quality control standards in their manufacturing process. Diamond offers a range of pet food products, including dry kibble, canned food, and treats, to cater to pets of all life stages and dietary needs.
You can find a variety of Diamond pet food products at BigDog Pet Supply, your trusted source for a wide range of pet supplies. BigDog Pet Supply is dedicated to offering a diverse selection of products, including well-respected brands like Diamond, to ensure your pets receive the nutrition they deserve. Whether you're looking for formulas tailored to your pet's age, size, or specific dietary requirements, Diamond's products are readily available at BigDog Pet Supply to provide your furry companions with high-quality and balanced nutrition.
Explore varieties of Diamond goods at Big Dog Pet Supply website to give your beloved pet useful and enriching tools for their everyday life.
 "Feel free to visit our store in-person to explore a wide range of pet food brands!"