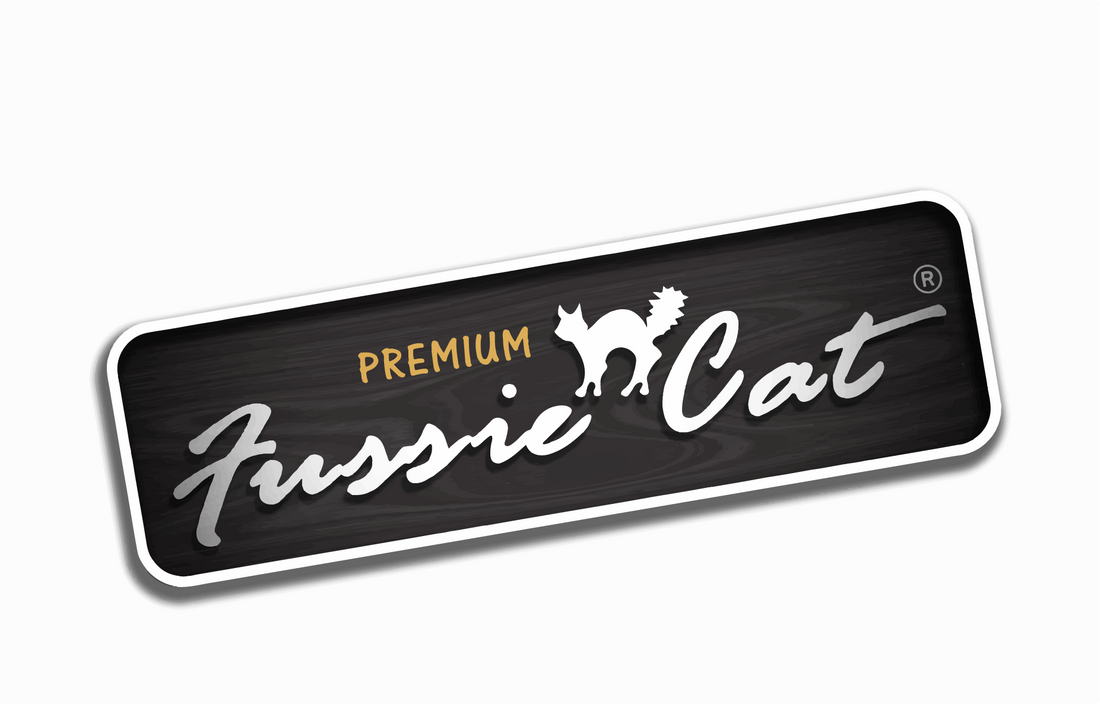 Fussie Cat Wet and Dry Cat Food & Treats
 What sets Fussie cat apart from other pet foods? Unlike many commercially available pet foods which contain large amounts of simple carbohydrates as their first or second ingredient, Fussie Cat recipes are based on our Meat First philosophy. Meat or fish is always the main ingredient.
Explore varieties of Fussie goods at Big Dog Pet Supply website to give your beloved pet useful and enriching tools for their everyday life.
 "Feel free to visit our store in-person to explore a wide range of pet food brands!"