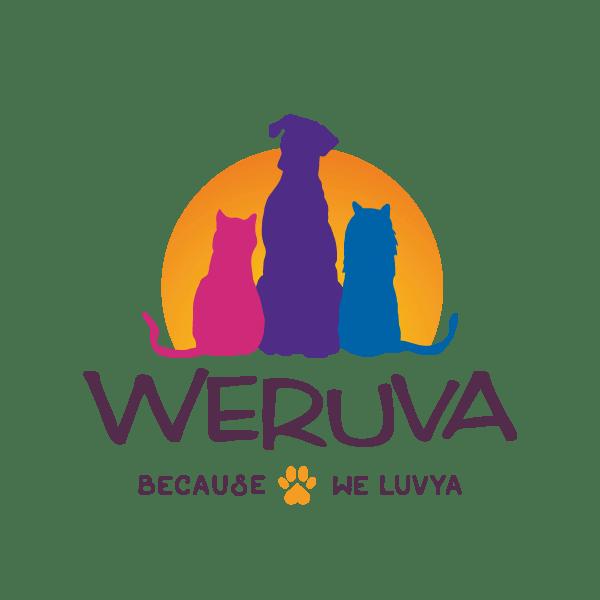 Weruva: Dog & Cat Food
Weruva is a renowned brand that specializes in creating gourmet-quality dog and cat food with a focus on using high-quality, human-grade ingredients. At BigDog Pet Supply, we are proud to offer an extensive selection of Weruva's premium pet food products. Whether you have a canine or feline companion, you can trust that we have the Weruva options you need to provide your pets with delicious and nutritious meals. 
Explore varieties of Weruva goods at Big Dog Pet Supply website to give your beloved pet useful and enriching tools for their everyday life.
 "Feel free to visit our store in-person to explore a wide range of pet food brands!"