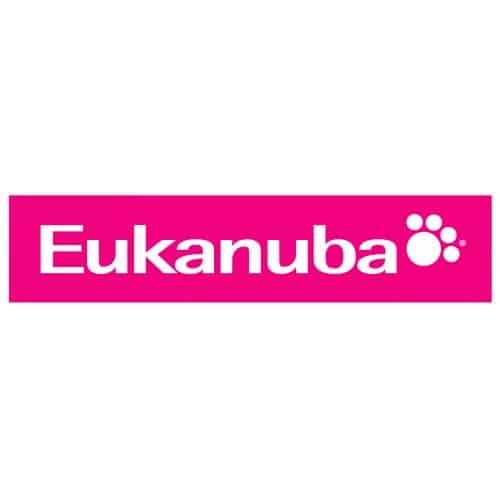 Eukanuba: Dog Food & Treats
We're driven by the idea that nutrition, dogs' lives and performance can always be improved. That's often meant our formulas have broken new ground. We were the first to use beet pulp and key prebiotics to help optimize digestion.
The first to use specific levels of omega-6 and omega-3 fatty acids to support skin and coat health. We created an antioxidant blend to support immune function and post-exercise recovery, developed optimized nutrients by activity and dog size… The list of breakthroughs goes on — and our commitment to making the best performance nutrition will as well.