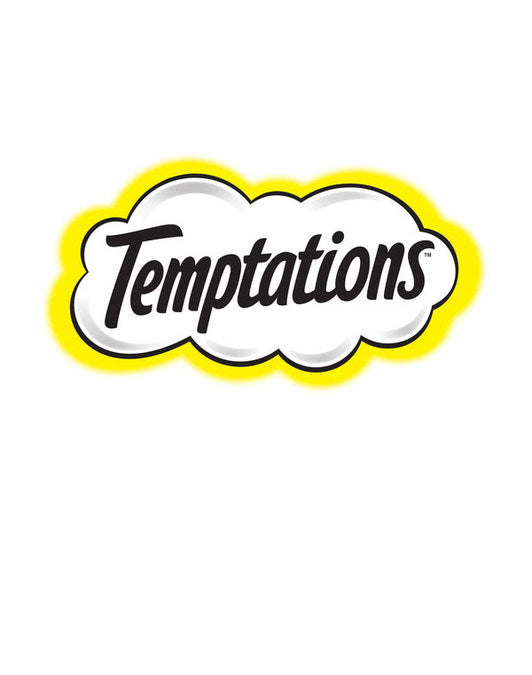 Temptations Cat Food
Temptations Cat Food is a favorite among feline enthusiasts, offering a delightful range of cat treats that cats simply can't resist. At BigDog Pet Supply, we understand the importance of treating your furry companions, and that's why we stock a variety of Temptations Cat Food products. 
Explore varieties of goods at Big Dog Pet Supply website to give your beloved pet useful and enriching tools for their everyday life.
 "Feel free to visit our store in-person to explore a wide range of pet food brands!"