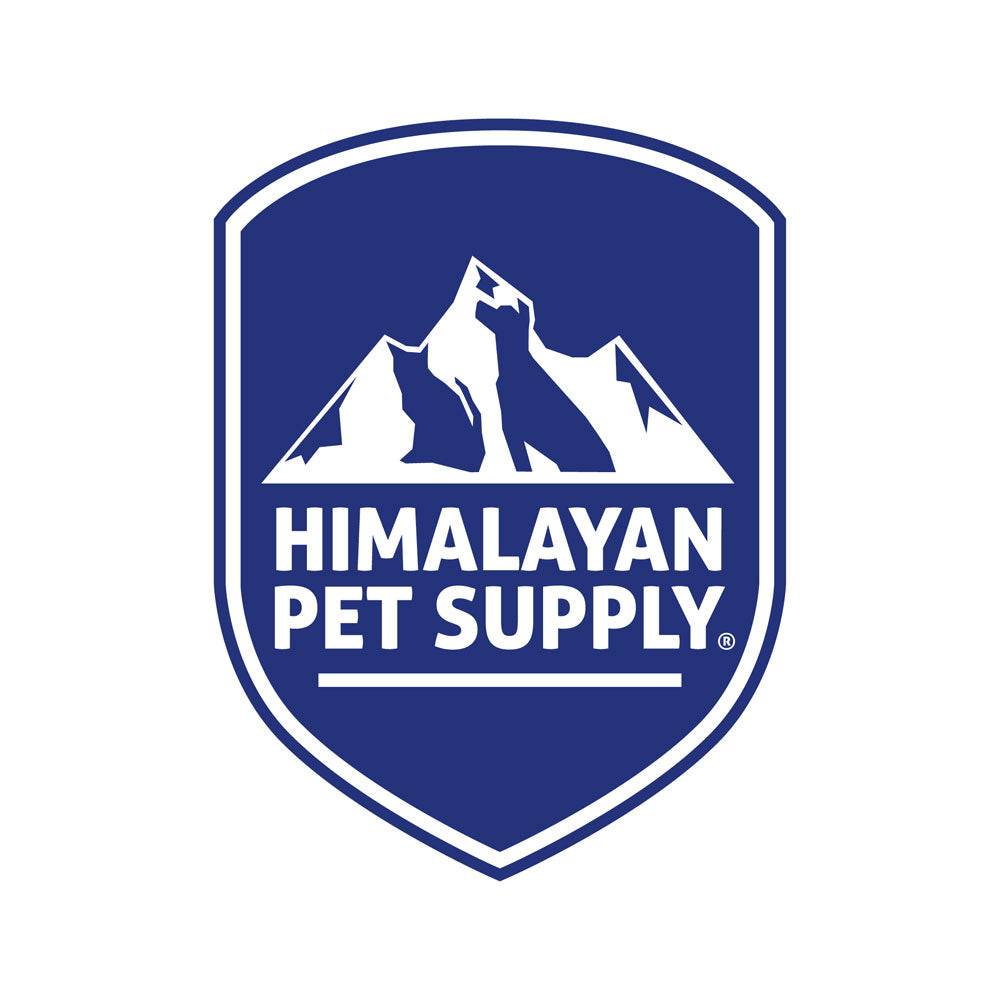 Himalayan Dog Chews & Treats
Himalayan Pet Supply is a leading brand that specializes in creating natural and wholesome pet treats, including their famous Himalayan Dog Chews. At BigDog Pet Supply, we stock a wide range of Himalayan Pet Supply products, ensuring your pets can enjoy these delicious, long-lasting chews and other nutritious treats. 
Explore varieties of goods at Big Dog Pet Supply website to give your beloved pet useful and enriching tools for their everyday life.
 "Feel free to visit our store in-person to explore a wide range of pet food brands!"
Showing 0 of 0 products
No products found
Use fewer filters or clear all